JUN 2014 - Current
VPI | CTO
LNC Digital Media LLC
I currently work for LNC Digital Media, an audiovisual company based in North Carolina, where I work remotely, in the development of the platform and projects.
JUN 2014 - Current
Producer | Streammaster
LatinosNCTV
I work as a Streammaster in LatinosNCTV, I create content design, some productions, distribution in social networks and assistance in channel projects.
2008 - Current
Creative Producer
Freelance
Web and audiovisual projects, personal and for private clients, have characterized this stage that I have decided to maintain so as not to lose the form.
2012 - 2017
FIlm Production
UASD
I got my Degree at UASD University. I created summer projects that facilitated my learning and practice.
2008 - 2012
SYSTEM ENGINEERING
UASD
My motivation for computer science was born in 2002, but it wasn't until I chose the career, that I opted for the software area, specifically for web projects.
2008 - current
Autodidact
Library & Internet
From Technology, business, marketing, science, art, sports and everything that I love, I have always chosen to learn more, research, ask, talk with those who know more and teach those who know less.
Final Draft (or Any Script App)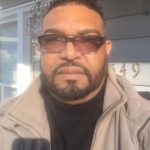 Ruben Reyes (MR RR)
CEO / LNC Digital MEdia
He's a great & hardworking guy. Am very proud to have him as my partner. He helped me a lot.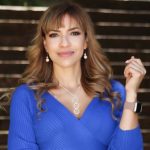 Lorena Trocel
Fitness Girl / LatinosNCTV
He was a great co-worker and a friend. I would't be where i am without his support.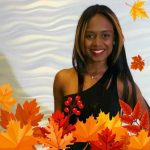 MAFER MARTINEZ
MARKETER / FREELANCE
He is a easygoing ally, and very creative.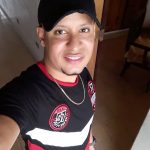 Luther Vargas
Publicist / Freelance
He is a good ally, always looking to provide the best to people, offering optimized solutions is his second last name, great person.
(Visited 16 times, 1 visits today)